COVID-19 UPDATE: THE MONEY CIRCLE IS NOW FREE TO ALL
Free yourself from Money Shame, take control of your finances, and connect with fellow Money Detoxers like you. This is a 100% certified Money Shame Free Zone™.
The Money Circle is a certified 100% Money Shame Free Zone™. Welcome to your new financial home.
25% of all proceeds are donated to suicide prevention in my brother's memory.

The Money Circle is an exciting new online community I created to connect my clients, followers, and fellow Money Detoxers. It's a place where you can free yourself from Money Shame, begin my signature 7-Element Money Detox Journey, and connect with your fellow Money Detoxers in a supportive community environment.
Upon joining you will receive instant access to The Money Circle slack channel, exclusive insiders content, and a personal onboarding phone call with me designed to ensure you will recoup your Money Circle investment with the strategies you learn.
Money Circle membership comes with many benefits. Ask questions and receive answers directly from me and fellow community members, attend monthly webinars and watch past recordings, receive discounts on my 1-on-1 coaching programs, get periodic members-only special offers, and ultimately secure your path to enduring financial freedom.
The Money Circle is a 100% certified Money Shame Free Zone™, which is 100% anonymous (if you want it to be) and completely free of judgment or shame. Welcome to your new home.
Join Now
"I had so much shame and embarrassment about money. The Money Circle provided me a feeling of safety."
As a long standing member of The Money Circle, for over two years, I always planned ahead to make sure I would not miss a Saturday morning. There were times I wanted to sleep in, or I wanted to "blow it off", but the value that I got from it made it worth the sacrifices.I always knew that I had "issues" with money, but I simply wasn't willing to take a look at those issues and confront them head on. I had so much shame and embarrassment about money, and the way I handled and dishonored it. This space provided me a feeling of safety. I could share with other members, and not feel judged or embarrassed.
Initially it was so hard for me to be vulnerable with strangers. One of my issues with money is overspending and using credit cards. Within The Money Circle I was given tools to help with this. I learned to stay in integrity with money. I slowly stopped using my credit cards, and if I couldn't afford it I wouldn't put it on a credit card, I simply wouldn't buy it. I was taught that "it's not about the money." It's my feelings and behavior toward the money. I also learned there needed to be some type of spiritual connection with a "higher power."
I think my money problems may have begun the day I was born, because for a very long time money was tied to my worth. My self-esteem was low. My mother passed away when I was five, and I was raised by an aunt that did not show me love or affection. I learned to "not be seen." Every day has to be conscious and "intentional" about money, and it absolutely has to be a daily practice. This is what The Money Circle gave me, and what I believe it can also give you.
Meeko was a member of Tammy's in-person Money Circle that met every Saturday morning in Orlando, FL. She is now a member of The Money Circle online where I continue to build this community and teach the principles of Money Detox.
Happy Clients
Tammy Lally is a Certified Money Coach (CMC), TED speaker, and recognized thought leader in the world of finance. She is proud to have served 1000+ happy clients and counting. Her TED Talk has nearly 2 million views on TED.com.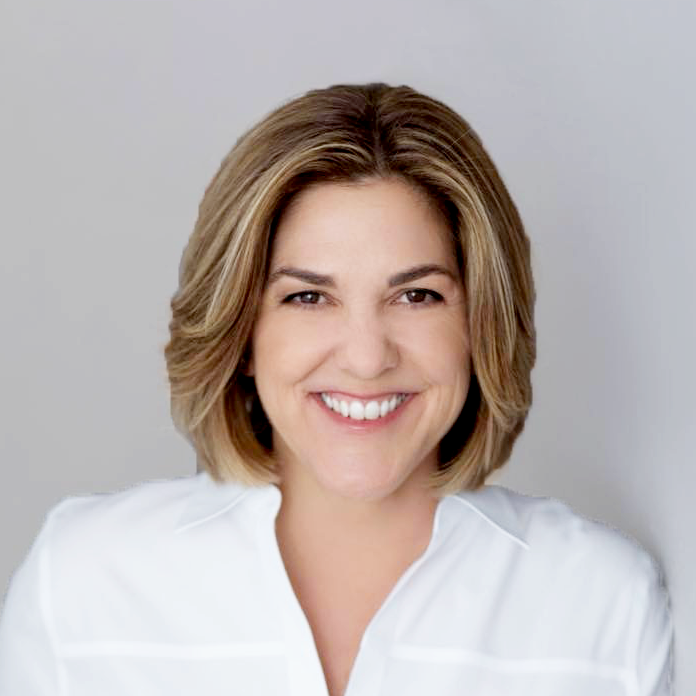 100% Satisfaction Guarantee
Join The Money Circle at no risk to you. If within the first 30 days you are not 100% satisfied with your investment, you can contact me directly for a full and immediate refund, no questions asked.
UPDATE: DURING THE COVID-19 PANDEMIC, THE MONEY CIRCLE IS NOW FREE FOR EVERYONE WHO WANTS TO JOIN.
-Tammy Lally
Go Solo
Individuals
Begin your Money Detox journey solo and receive a single membership for yourself.
$59/mo
Partner Up
Couples
Conquer your financial goals together with dual membership for the both of you.
$99/mo
Best Value
Family
Purchase a family plan and receive membership for up to 4 people in your household.
$149/mo