Offerings
Learn how you can work with Tammy Lally here.
Tammy makes it easy to take control of your finances.
Have you ever imagined what it would be like to never worry about money again?
10 signs you may benefit from money coaching:
You have trouble sticking to a budget, saving for retirement, or paying down debt.
You have feelings of shame, guilt, or fear about your past or current money circumstances.
You avoid conversations about money with your family, spouse or partner.
You are in transition with your career, nearing retirement or starting a new business.
You are newly married, widowed or divorced
You suffer from anxiety, worry, addictive behavior, sleepless nights, or chronic pain.
You work with or you are a financial planner, advisor, and/or CPA and continue to struggle to improve your finances.
You have declared bankruptcy once or twice.
Your inner child has too much influence over your financial life.
You are afraid to look at your credit report and credit score.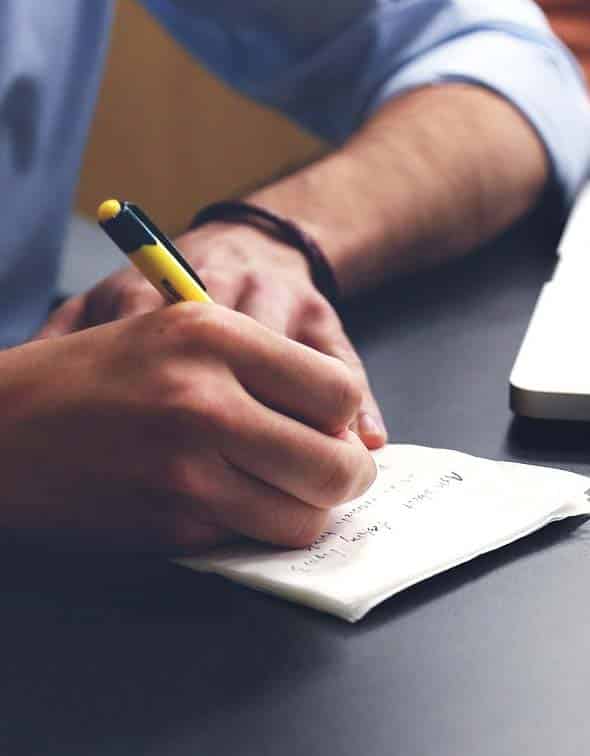 Tammy often facilitates workshops for groups, and has extensive experience as a speaker including her featured work on TEDx. Some of her past clients include Universal Studios, The Golf Channel, Rollins College, The University of Central Florida, and Unity Church. Book her today!
View Tammy's TED Talk